Thursday April 18th @ 10am PST / 1pm EST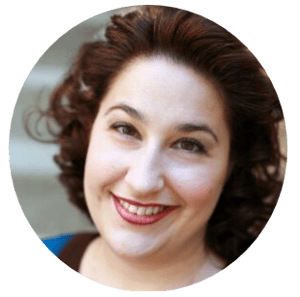 Join us for a conversation with Daniella Peting, a social media marketing expert with more than 15 years of B2B, B2C, agency and in-house experience using social platforms to advance her KPIs.

With host Seth Bridges, founder at Rival IQ, we'll debate, dissect, and discuss the top takeaways from Rival IQ's 2019 Social Media Industry Benchmark Report including reactions from the digital marketing industry, top takeaways from high and low performers in the report, and how to adjust your strategic goals accordingly.
You can ask questions live, plus weigh in with your own opinions on the state of social media today.
Can't attend the live session?
Sign up anyway and we'll share the recording with you.