Register for the Higher Education Social Media series spotlighting experts in digital media, branding, and content creation. You'll be sent reminders ahead of time and links to join live, where you can get questions answered in real time.
Rival IQ co-founder and Head of Product/Marketing Seth Bridges will interview four top Higher Ed social media experts in this dynamic webinar series.
Wednesday, September 23rd at 10AM PT
Join us for an interview with Courtney Gray, founder of Cerar & Malcolm, a brand development agency, and HBCU First, a college success and career access nonprofit for Black youth.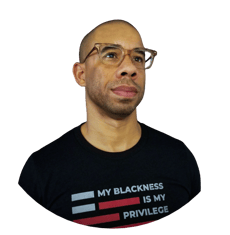 We'll dive into the unique challenges as the first and only national HBCU exploratory program and the use of social media for Higher Ed nonprofit orgs.
Get your questions answered live and talk about applying the marketing principles Courtney uses in your own efforts.
Tuesday, October 6th at 10AM PT
Michigan State University topped the charts of our 2020 Higher Ed Social Media Engagement Report, performing particularly well on Facebook.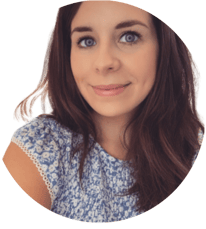 Ellen Doepke, Director of Social Media at MSU, joins the series to weigh in on their recent social media success, and what's on the priority list for the rest of this year.
We'll highlight some of MSU's top performing campaigns and run through the strategies that set their social media on a winning streak.
As always, bring your live questions for Seth and the MSU social team.
(PAST) Tuesday, September 15th at 10AM PT
Join the Jackson State University digital team, Associate Director Spencer McClenty and Digital Media Manager Kentrice Rush as we delve into what makes Jackson State's social media such a success.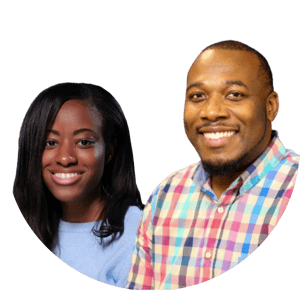 Together we'll explore the growth and development of social media channels for the university and highlight standout campaigns and strategies.
The Jackson State University social team ranked 57th overall and top among HBCUs in the 2020 Higher Ed engagement report.
Catch the recording of our convo with JSU here.
Can't attend these sessions live? Sign up anyway and we'll email you the recordings.