Thursday May 30th @ 10am PDT / 1pm EDT
We've all heard that the key to engagement on social media is partnering with high-influence profiles to plug your products or services. But if everyone is doing it, will it still work for your brand?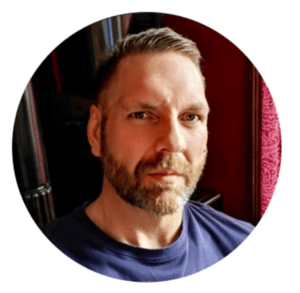 Join us for an interview with TopRank's Founder & CEO Lee Odden who will walk us through the keys to an authentic and successful influencer marketing campaign.
With host Seth Bridges, founder at Rival IQ, we'll dive into the possibilities of Influencer Marketing, how to track and measure success, and most importantly, whether or not this is right for your brand.
Hear live case studies discussed, practical advice, and get your questions answered live.
Can't attend the live session?
Sign up anyway and we'll share the recording with you.